ENERGYSURPLUS
• The ebuy
Collaboration platform provides a central hub for collaboration customers to upload, buy and sell surplus stock within an agreed group or to a global market. We have included a short video highlighting Craig Collaboration capabilities.
• We have worked together with major Oil & Gas companies to develop our platform, ensuring it is tailored to the needs of the industry.
• The platform facilitates interaction between companies by communicating offers & counter offers between Buyers & Sellers up to acceptance or rejection.
• Surplus stock items are uploaded via a set template (csv), items are categorised and fully searchable, additional item documentation can be requested/uploaded during the buying/selling collaboration process.
• The platform currently covers a range of Oil & Gas equipment including Cementing Equipment, Tubing & Casing, Drillbits, BOPs, Valves, Pumps & Compressors.

Latest Surplus Stock items uploaded to the collaboration tool:
We have 3 x Schat Harding, MCB28, 55 Person, Lifeboat, USED,
Approx. Dimensions: 8.61m x 3.16m x 3.01m
Dry Weight: 4700lbs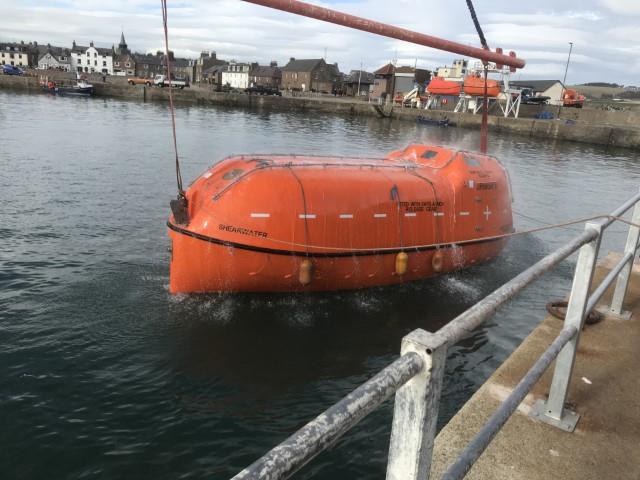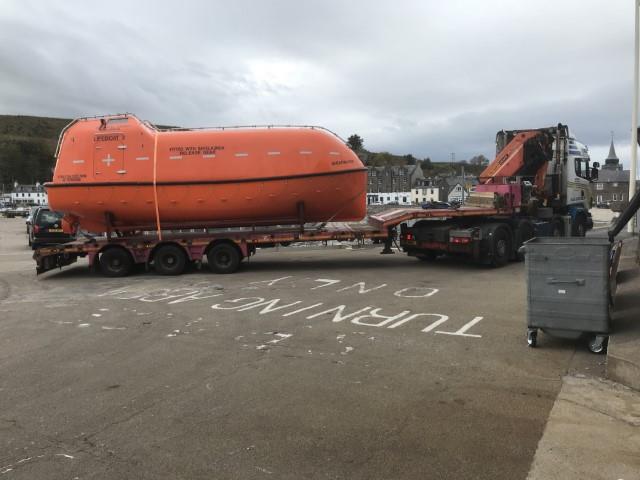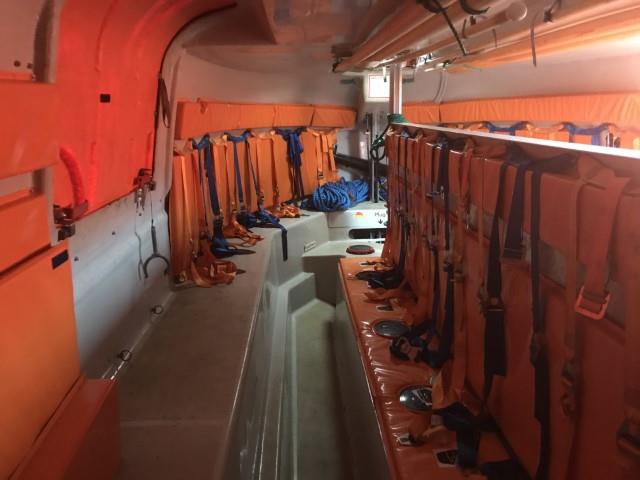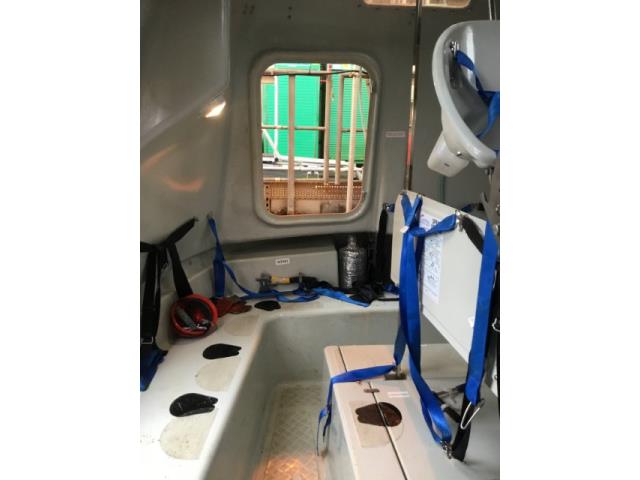 If you would like to register as an ENERGYSURPLUS collaboration customer please click here.
For any enquries or additional information on ENERGYSURPLUS collaboration, please contact: stuart.hay@craig-group.com
Below is a short video on how ENERGYSURPLUS collaboration works:
is your international, virtual buying group, meaning greater cost efficiency and more strategic purchasing.
Below is a short presentation video on how smartbuyer+works: